**ADVANCE DISCOUNT PRICING IN EFFECT NOW UNTIL OCTOBER 31, 2019**
DESIGNED FOR:  Water Parks, Community Pools.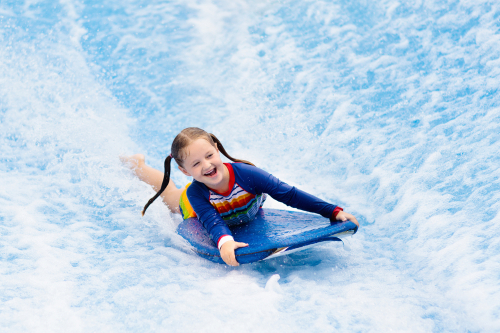 Register Now
Tentative Curriculum & Schedule
Day 1 – Monday, March 2, 2020
No aquatics specific training, however you may attend GOSA Operation Workshops (additional registration fees apply).
Kalahari is offering a tour of their operations at 10 a.m. on both Monday and Tuesday.  Space is limited, so please register for this!
Please join us for the GOSA Hit the Road Party & Opening Reception Monday evening!
Day 2 – Tuesday, March 3
8 a.m. Opening Remarks & Agenda Review
8:15 Water Slide Inspections
9:15 Water Quality
10:15 Break
10:30 Lazy Rivers
11:15 Guards & Staff Safety
12 noon LUNCH
1 p.m. Water Features Inspections
2:00 Wave Pools
3:00 Break
3:15 Watching the Guards
4:15 Other Attractions
Day 3 – Wednesday, March 4, 2020
Testing
Note: Training content and times may be subject to change.